Maines Finest Petting Zoo, Educational Exhibit and Pony Rides
Although all of Pony Xpress' animals are on display for the fair season, they are our pets the entire year. Many patrons look forward to seeing last years babies grown-up, the new parents and babies this year and their year to year favorites. Here are some of our animals, although our collection is always changing and growing.
In addition to our exotic animals, we also offer a large domestic petting zoo for your old McDonald Farm.
---
Swainson's Toucan






This is the largest toucan in Central America. Her call can always be heard throughout the fair grounds.
---
---
Ring Tailed Lemurs




Ring Tailed Lemurs are from Madagascar and are endangered in the wild, due to the loss of habitat.
---
---
American Alligators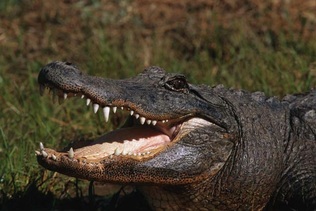 Several alligators ranging in size from 2' to 5'
---
---
Blue and Gold Macaw








Blue and Gold Macaw from the South American Rainforest.
---
---
Three-Banded Armadillo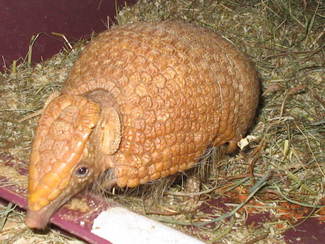 Three-Banded Armadillos are from South America and are much smaller than the North American Nine Bandeds. She is the only one in the State of Maine.

---
---
Reindeer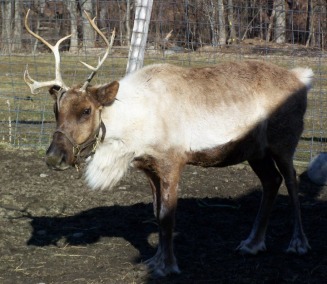 The only reindeer in the state of Maine travels to your holiday event.
---
---
Tortoises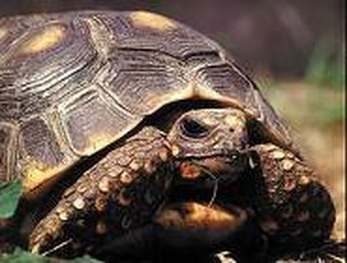 Red foot and yellow foot tortoise are from the South American Rainforest.
---
---
Fallow Deer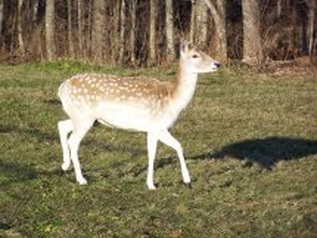 European Spotted Fallow Deer is best friends with the Reindeer and they always travel together. This deer will always retain her spots.
---
---
Goats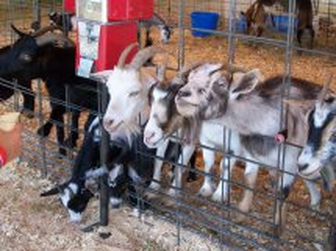 Friendly miniature Pygmy and Nigerian goats from newborns to adults to feed and pat.
---
---
Snakes



Snake display featuring a 14' and growing Albino Burmese Python or have your picture taken with one of our friendly 8' boa constrictors.
---
---
Ponies and Their Foals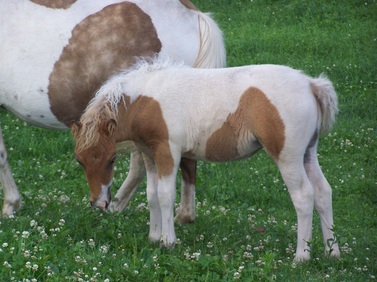 Shetland ponies and miniature horses and their babies.
---